WE ARE OPEN
on Monday-Friday: 10AM-6PM, Saturday: 9AM-5PM, Sunday: 9AM-5PM, and on Memorial Day & Labor Day: 9AM-2PM
WE ARE CLOSED on  Easter, July 4th, Thanksgiving, Christmas Eve, Christmas Day, New Year's Eve, and New Year's Day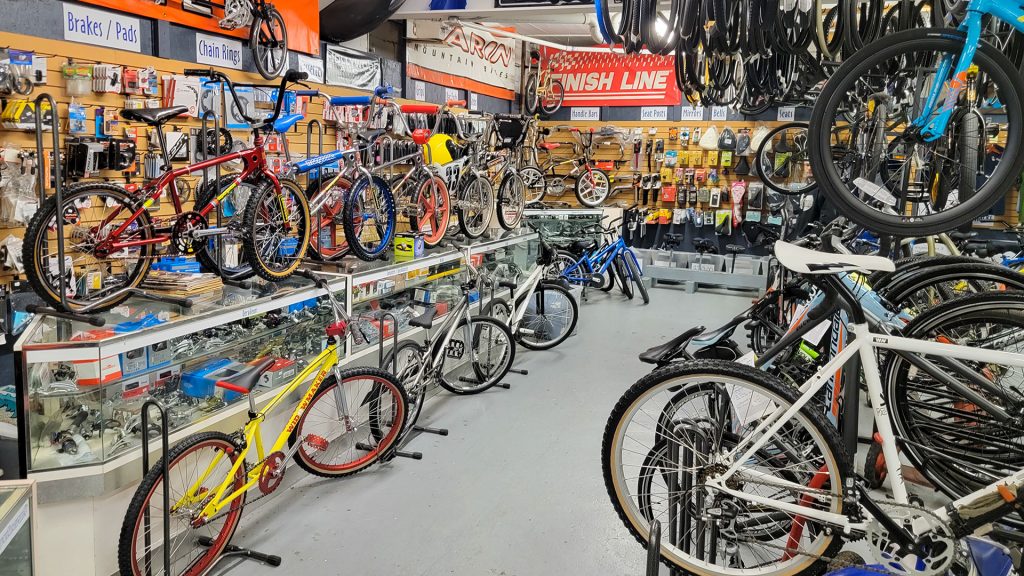 Experienced & Knowledgeable Staff and Technicians. We take pride in our work!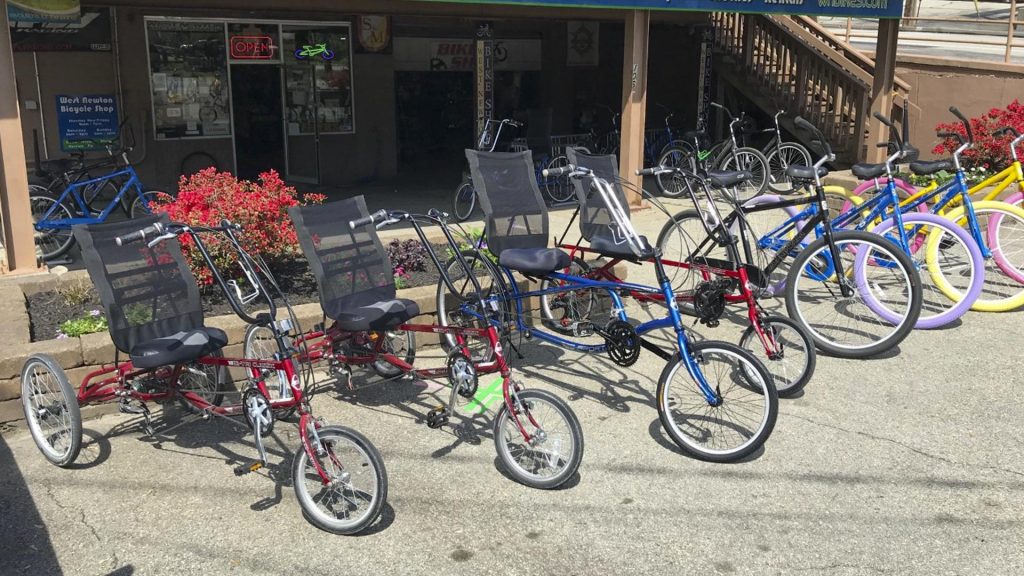 We have Bikes, Kid Carts, Trailer Bikes, Cart Combos, Tandems and Recumbents for rent.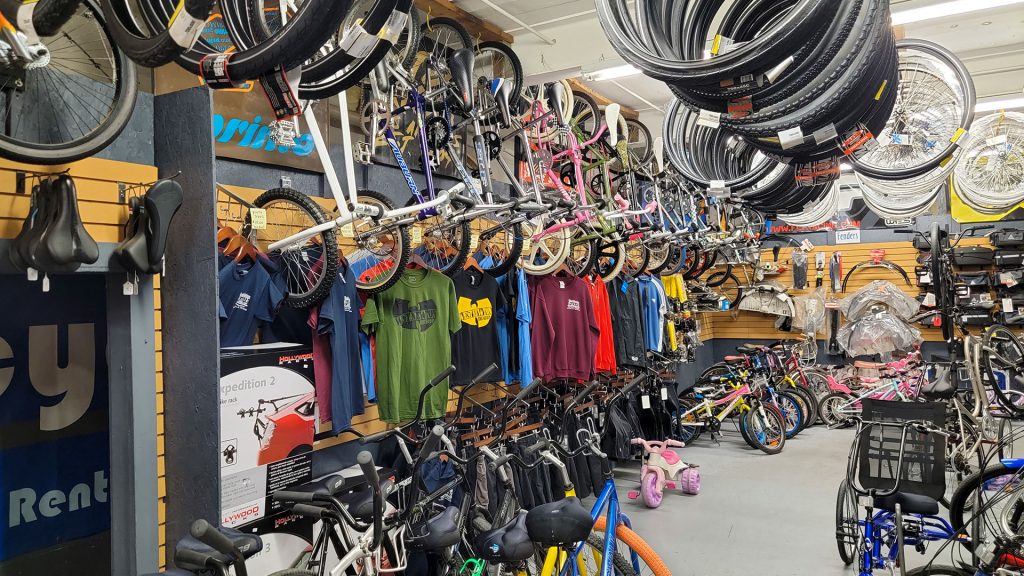 We stock a large range of biking accessories. We have the styles and manufactures you can trust!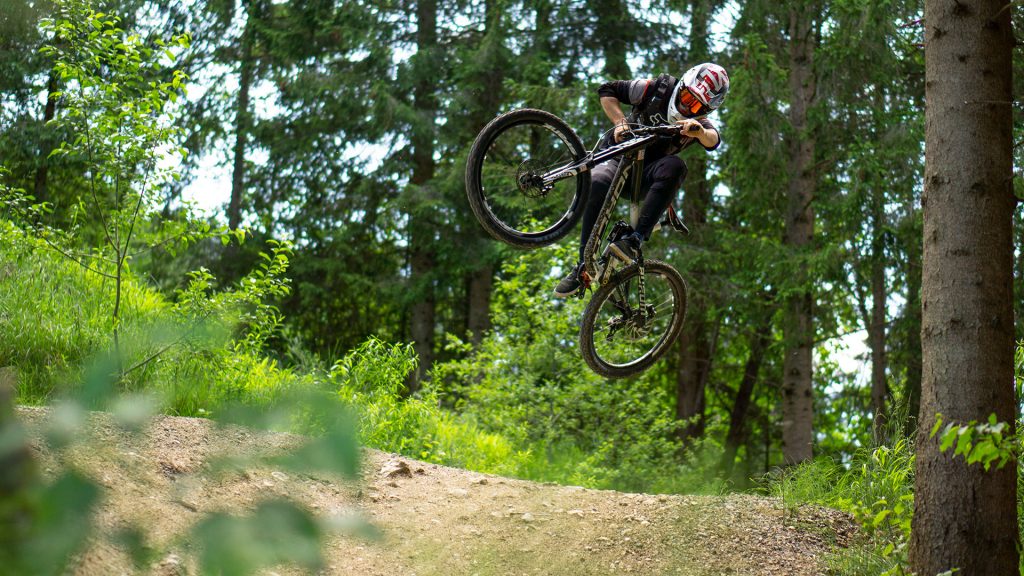 A full staff is ready to assist you and keep you rolling. We know bikes and bike service!
OVER 25 YEARS OF EXPERIENCE
We are directly & conveniently connected to the West Newton Trailhead of the Great Allegheny Passage at State Route 136. Please stop by to see our full collection of Bikes, Parts Accessories, Gear, and Rentals or give us a call with any question about Sales, service or Rental.
Sales, Full Service, Rentals, Parts, Accessories and Gear
Many Bike Styles and Manufacturers
Service, Repairs and Parts
Rentals: Beach Cruisers, Kid Cart Trailers, Recumbents and Tandems.
Experienced & Knowledgeable
Same Location for Over 20 Years
On The Spot "Quick" Repairs Available
We Buy, Sale & Restore Old Bikes
Rentals are FIRST COME FIRST SERVE
Friendly, knowledgeable staff and they do great work. Get the full tune-up – they will have your bike like brand new! Also, nice selection of bikes and accessories.

Mark Salzar
Loyal Customer
Very knowledgeable and honest people. They have a large selection of bikes and prices are very reasonable. They do very good repair work and are very quick.

Adam Werkmeister
Local Guide